GROW Bible Study Groups
Study the Bible with other believers
The best way to grow in your relationship with Christ
is alongside other believers.
GROW Bible Study Groups are designed with that in mind. Each Sunday Morning at 9 AM we meet to study and to discuss God's Word in a comfortable and relaxed atmosphere.
Join us this Sunday and discover what God has in store for your life!
GROW GROUPS
Teen Bible Study – Downstairs (Back Hallway)
Adult Bible Study – Fellowship Hall (Downstairs)
Senior Adult Bible Study – Upstairs Overflow
Praise Factory Kids Worship – Downstairs
A Nursery is available during all services.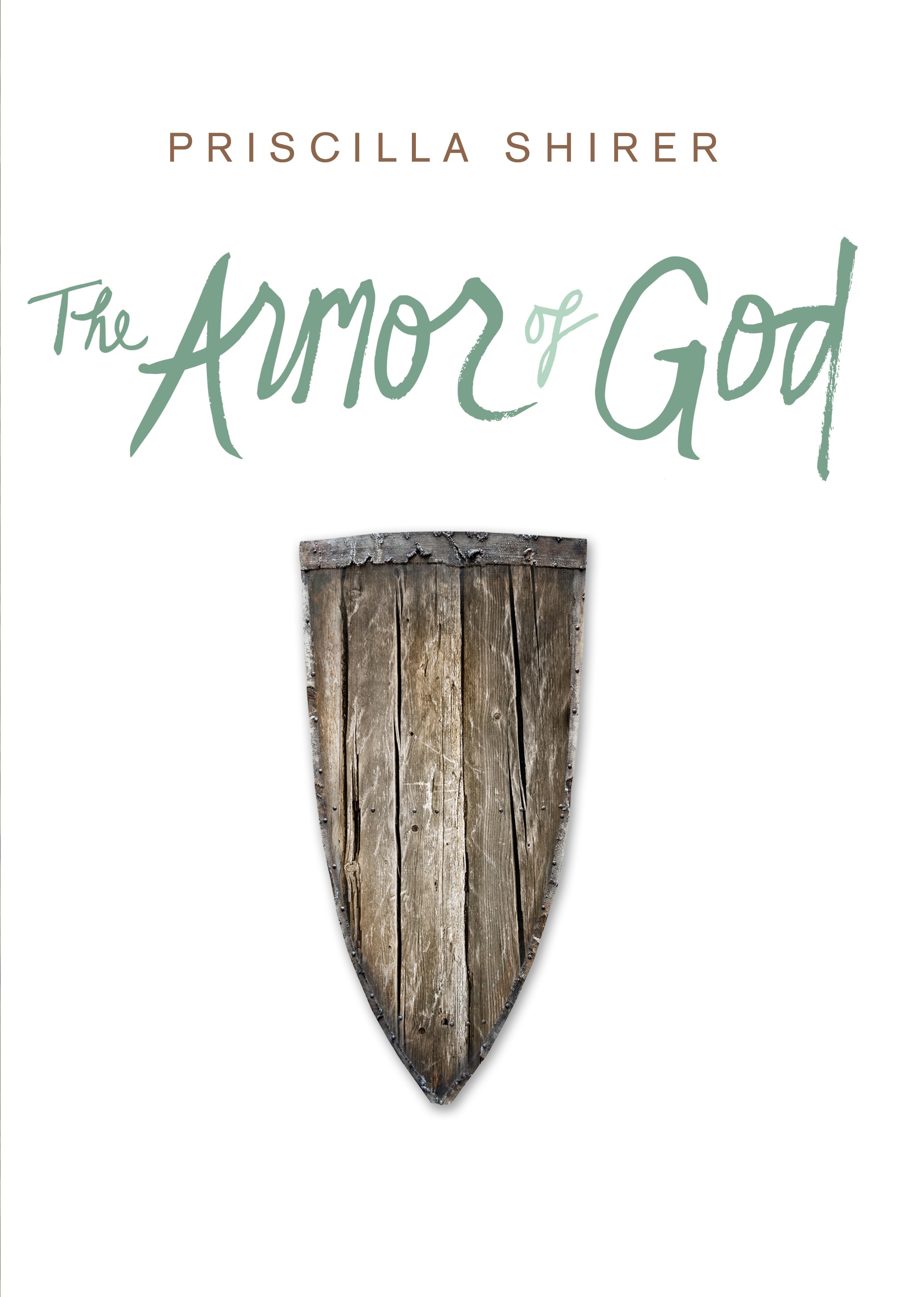 Women's Bible Study | The Armor of God
All day, every day, an invisible war rages around you — unseen, unheard, yet felt throughout every aspect of your life. A devoted, devilish enemy seeks to wreak havoc on everything that matters to you: your heart, your mind, your marriage, your children, your relationships, your resilience, your dreams, your destiny. But his battle plan depends on catching you unaware and unarmed. If you're tired of being pushed around and caught with your guard down, this study is for you.
This study will:
Equip women to get serious, specific, and strategic in their discipline of prayer
Turn challenges and discouragement into opportunities for prayer
Grow spiritually as you dig deeper into Scripture and expand your understanding of prayer
Develop and implement practical, purposeful prayer strategies
Appropriate for new or inexperienced Bible study students as well as those well-versed in Scriptures
Leaders can be assured of a trusted teacher in every group
Opportunity for multiple leaders or facilitators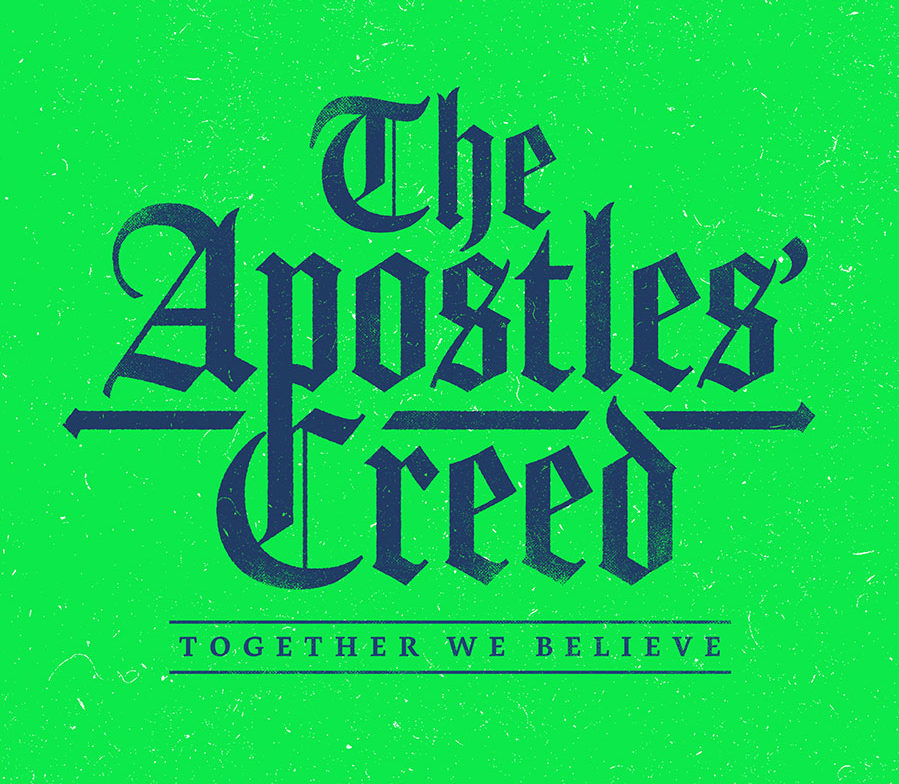 Men's Bible Study | The Apostles Creed
Dive deeply into what Christians believe, why we believe it, and how to apply our beliefs in a life of informed, active, and practicing discipleship.
The lines of the creed aren't mere words. They are the essence of what we confess and believe. Repeating the creed doesn't make disciples. Incantations don't transform us into better, more effective Christians. Creeds don't hold any authority apart from Scripture, but they do point outside themselves to the authoritative Word of God.
The Apostles' Creed was traditionally used as a public confession before baptism. This confession of faith, given as a recitation of the creed, was understood as an act of turning away from previous pagan beliefs and fully accepting apostolic teaching. This profession identified new believers with the community of Christians.
This study leads to greater clarity on Christianity, symmetry and balance as a disciple, and a more profound sense of belonging in the kingdom of God.