About Our Pastoral Staff
Get to know our pastors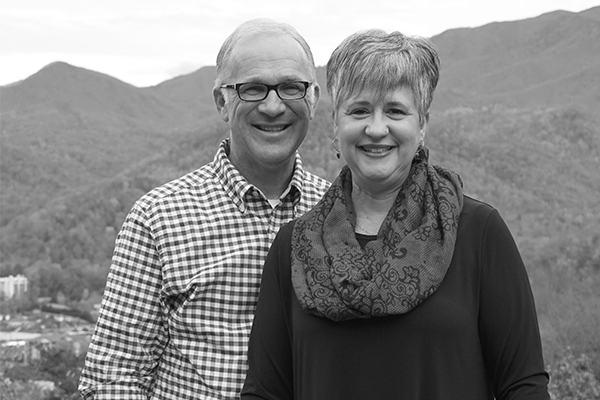 Frank Owens
Senior Pastor
Frank was born in Nashville, Tennessee in 1958. He answered the call to ministry in 1977 while doing a summer internship in Texas. He graduated from Welch College with a BA in Christian Ministry in 1979, and a Masters of Ministry in 1994. He has pastored at Sylvan Park Church since 1994.
He and LaDonna were married in 1981. They have two sons. Josh and Jesse, two daughters in law, Bethany and Tiffany, and three grand-sons: Landon, Benjamin, and Gavin.
Pastor Frank spends his spare time working in the yard, around the house, and running the roads of Nashville, TN.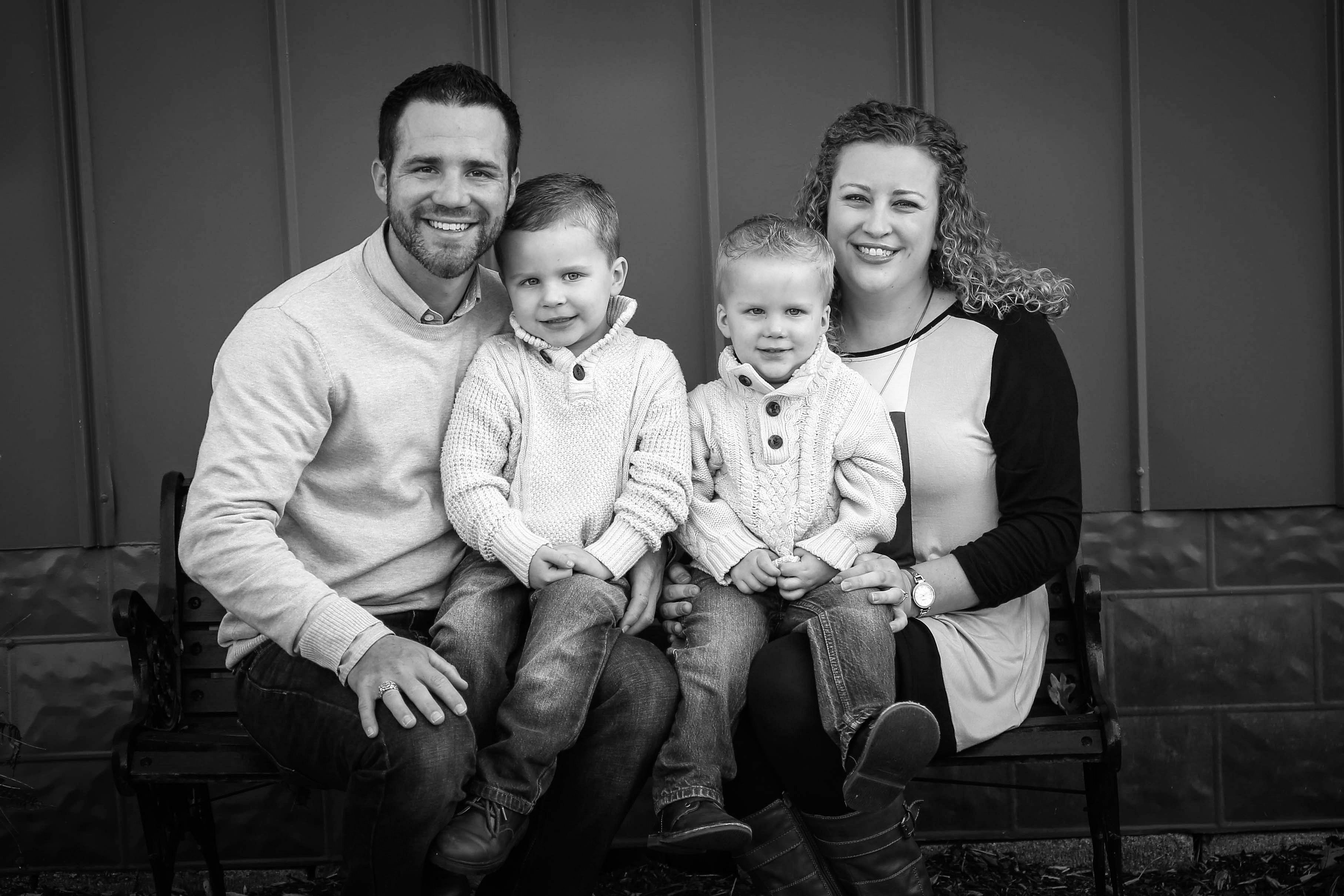 Josh Owens
Assistant Pastor
Outreach, Music, Media
Josh has called Nashville home since 1993. He graduated with a BA in Music from Welch College in 2008. He has worked in the music, media, youth, and outreach departments at Sylvan Park since 2002. He has been married to Bethany since 2008. Josh and Bethany have two sons and a daughter: Landon, Benjamin, and Emma.
Josh enjoys a good cup of coffee year round. His favorite coffee shops in Nashville include: Headquarters, Dose, Crema, Three Brothers, Barista Parlor, and Crema When he's is not working on music or media, you can find him spending time with his fmaily, watching some sporting event, or spending time in the community.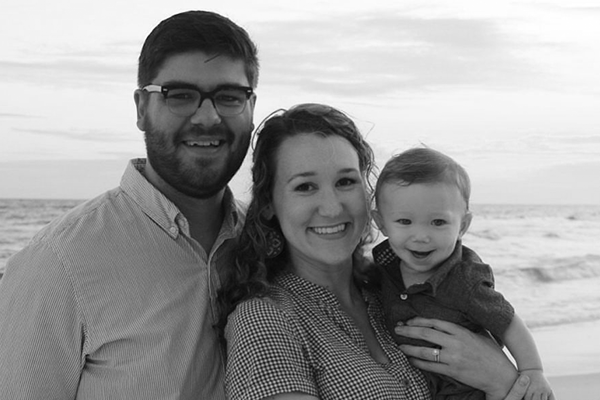 Chris Talbot
Assistant Pastor
Youth and Family Ministries
Chris joined the Sylvan Park Church staff in the Spring of 2016. Chris and Rebekah have brought a lot of excitement to our student and family ministry programs. Chris is the program coordinator of the Youth and Family Ministry department at Welch College, a Christian college located here in Nashville. He and Rebekah have two sons: William and James.
Chris loves Michigan football, coffee, and good book.
Chris is a regular contributor to TheHSF.com.